1-2 Tons of Ice Per 24hr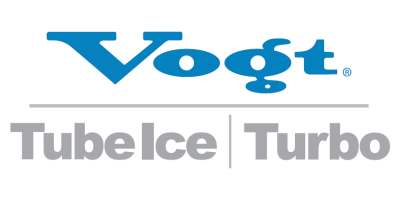 Automatic ICE™ Systems uses Vogt ice machines in our smaller capacity, 1-2 ton per day, ice making systems.
---
Vogt HES Series

CONTACT A SALES REPRESENTATIVE:


email |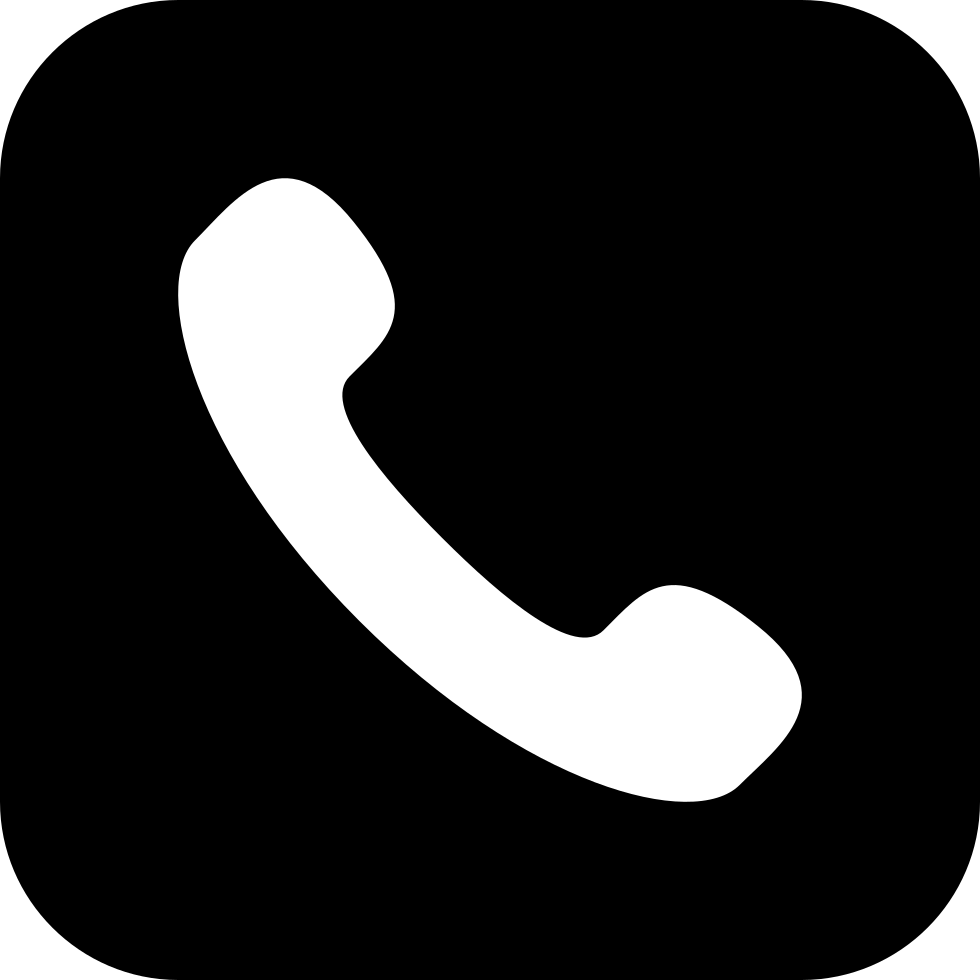 800.325.3667
The HES (Hi Efficiency) Series with a capacity range of 2000 to 4000 pounds of ice per day is the preferred choice of ice machine for thousands of food service applications worldwide. Heavy-duty industrial construction, automatic operation, energy efficiency and the best warranty in the business make the Vogt HES Series the only "clear" choice for your ice making needs.
HES Series machines are furnished with stainless steel panels as standard. All surfaces in contact with water or ice are of stainless steel or other rust-resistant materials. Units are factory tested and adjusted for cylinder ice only and can be manually converted to crushed ice in the field if required. Unit can be set for crushed ice at factory with no extra charge if specified on order. Dual ice option is available to provide cylinder or crushed ice from a single unit. This option includes a selector switch to select either type of ice, or in automatic mode will produce both for ice bins equipped with a partition.
HES Series Standard Features:
25 Year Evaporator Warranty
Voltage – 208/230V., 3P., 60Hz.
Refrigerant 404a
Cutter for cylinder (default) or crushed ice operation
Copeland Performance Alert power monitor
Electronic ice bin thermostat
Stainless steel casings
Integral drip pan
Self-Diagnostic indicator light
Water-cooled or remote air-cooled operation
PLC Controls
HES Series Options:
• Voltage – 460V., 3P., 60Hz.
• Voltage – 400V., 3P., 50Hz.
• Voltage – 200V., 3P., 50Hz.
• High ambient air-cooled condenser
• High pressure (200psig) water condenser/regulator
• Casing security screws (Correctional usage)
• Dual Ice Feature (cylinder and crushed ice)
• Cutter for 1-1/2″ long ice
• Remote switch box
• Flush valve assembly
• "CE" Approval (400V, 50Hz only)
• Canadian Registration Number (CRN)
• Export crating (ISPM-15 Rated)
---