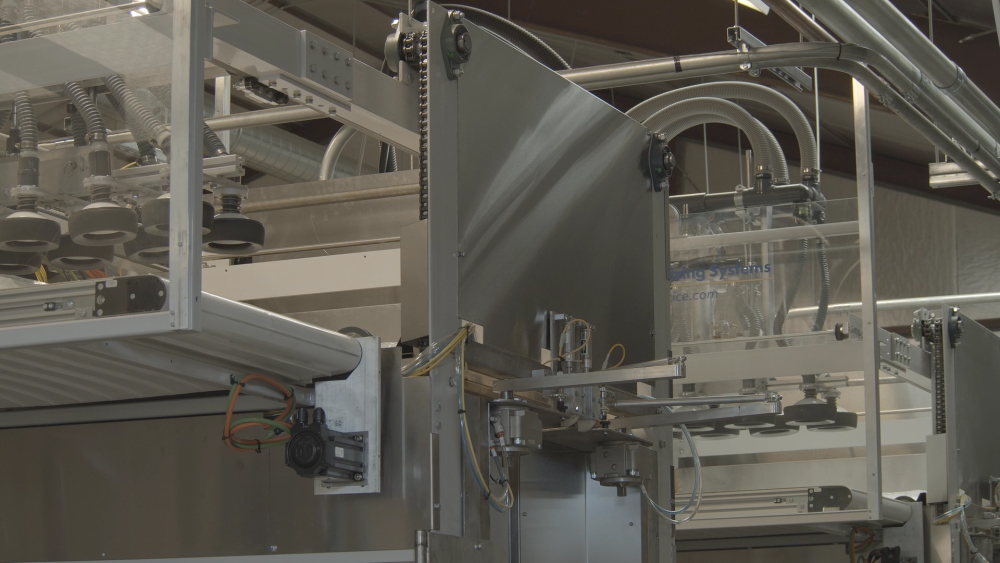 A1 Fully Automatic Palletizing Machine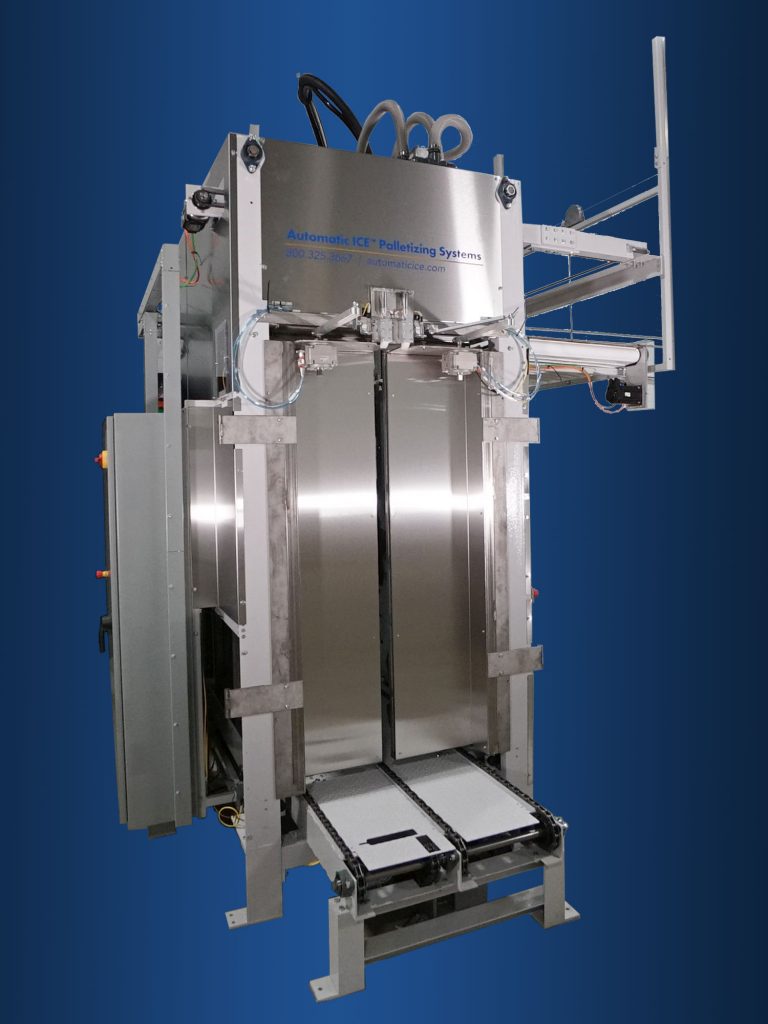 CONTACT A SALES REPRESENTATIVE:


email |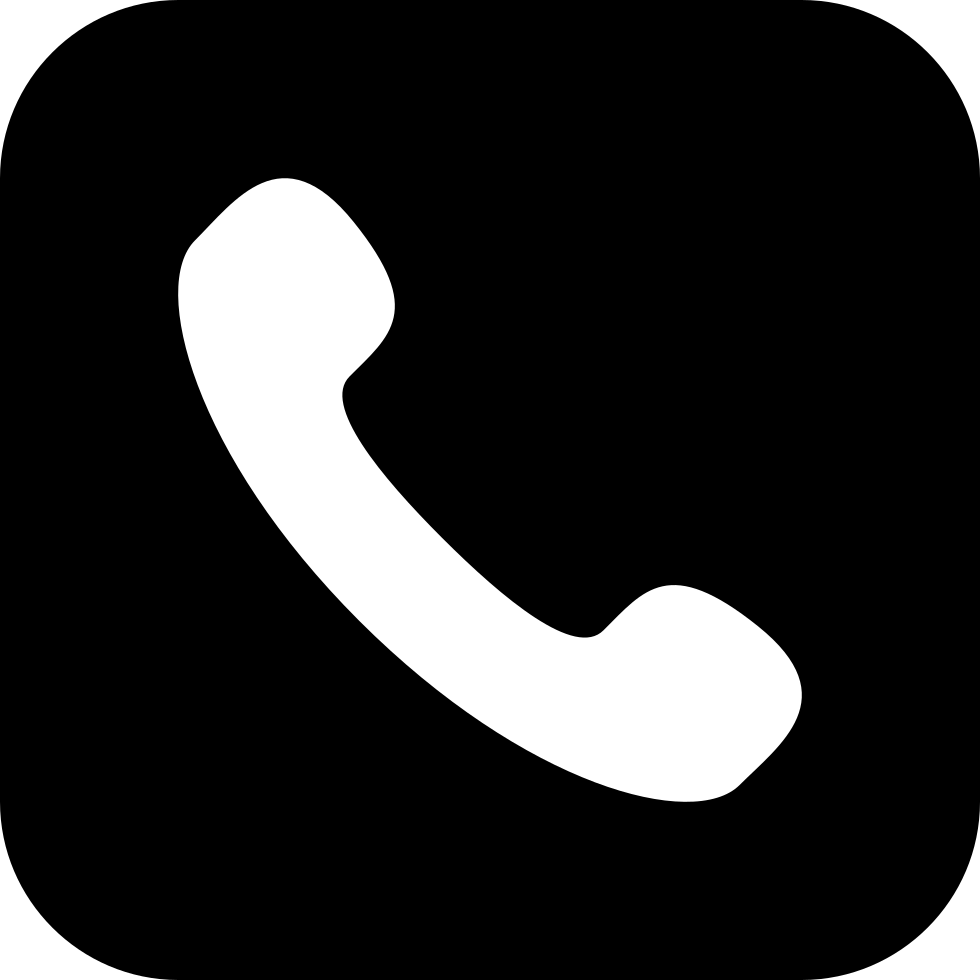 800.325.3667
The model A1 is built specifically for the demands of high capacity packaged ice manufacturing operations. This machine is engineered to be integrated with automatic pallet dispensers, pallet roller conveyors, and fully automatic stretch wrapping components. The resulting fully automatic palletizing platform only requires one operator to remove finished, stretch-wrapped pallets of ice and load empty pallets into the automatic pallet dispenser. The equipment does all the work. A single operator can run up to three palletizing machines on a common pallet handling system. Every detail is considered when developing these packaged solutions to yield the industry's highest performing and most productive fully automatic packaging and palletizing solutions.
A1 Fully Automatic Palletizing Machine
• Fully Automated Solution…first operator interface is to remove fully stacked and wrapped pallets
• Custom built to better meet your daily high-capacity production demands
• Can be built to palletize 5lb (2kg) to 40-lb (18kg) individual ice packages or baled products
• More operational up time and less disruptions than alternate solutions
• User friendly and easy to maintain
• Remote internet connection to AIS Technical Support
---