The Ice Industry's Finest Products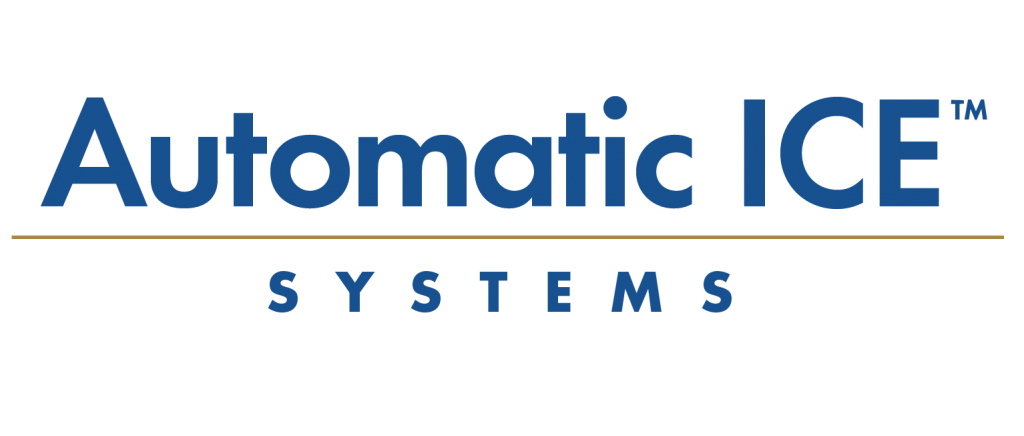 AIS sells the finest industrial-grade ice manufacturing and processing equipment technologies.
We ensure the best equipment investment for each individual application and back your investment with a full range of product and support services. We also assist our clients with the best available ice merchandisers and packaging products.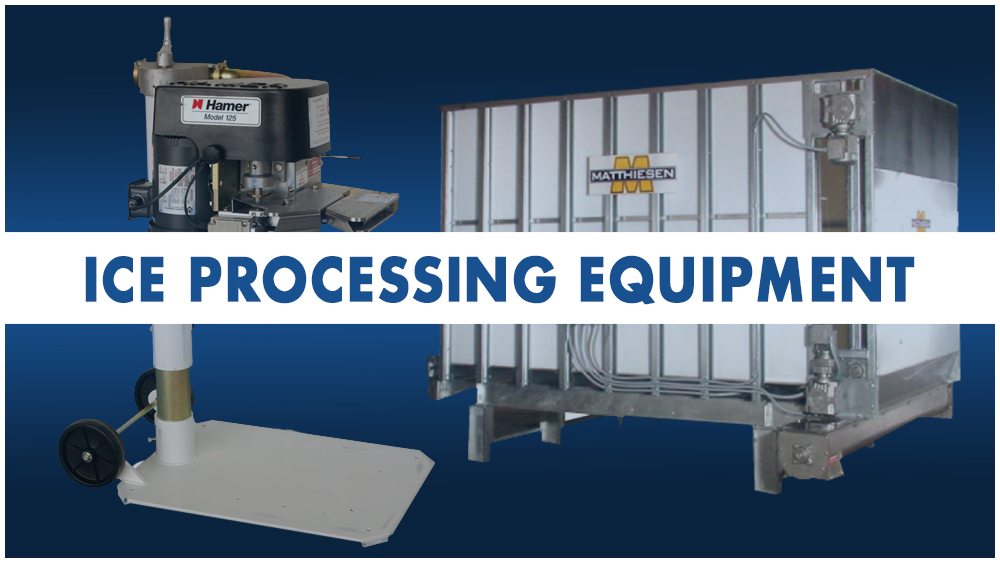 No matter what the operational challenge or goal may be, AIS constantly delivers the best ice processing solutions.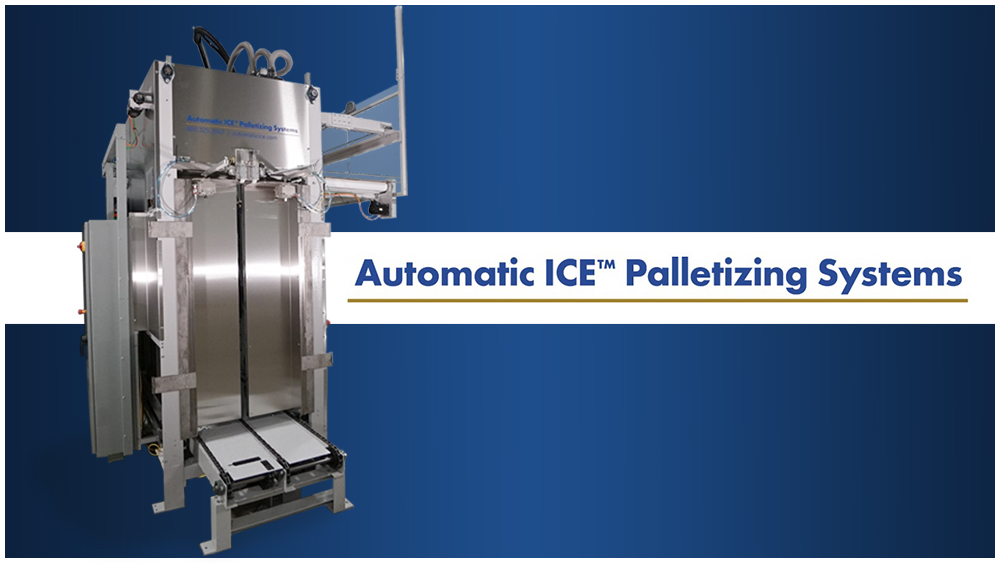 Automatic ICE™ Palletizing Systems are the most reliable and productive automation solutions available to the packaged ice industry.