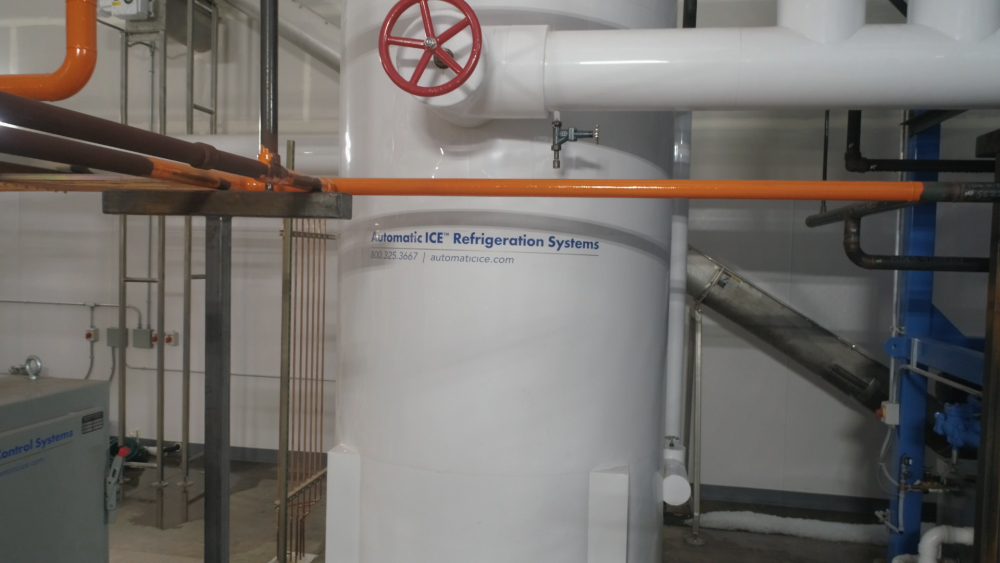 Automatic ICE™ Refrigeration Systems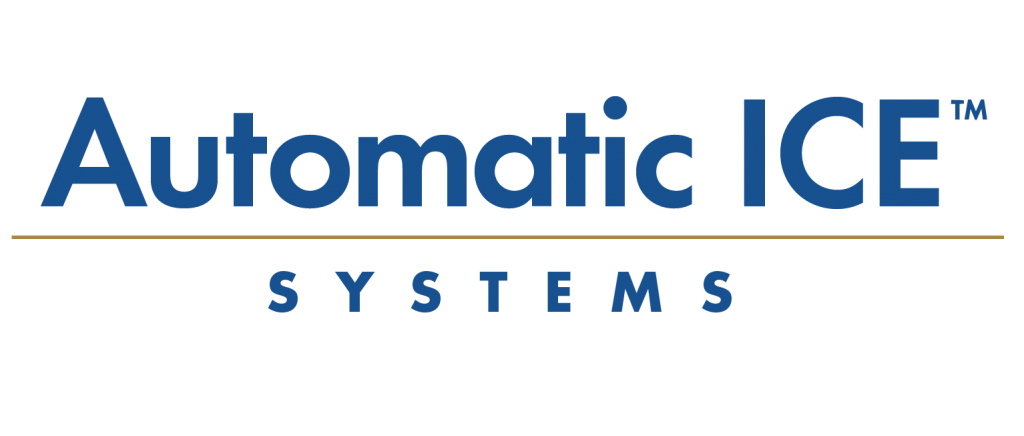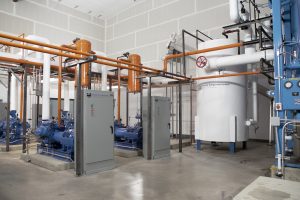 CONTACT A SALES REPRESENTATIVE:


email |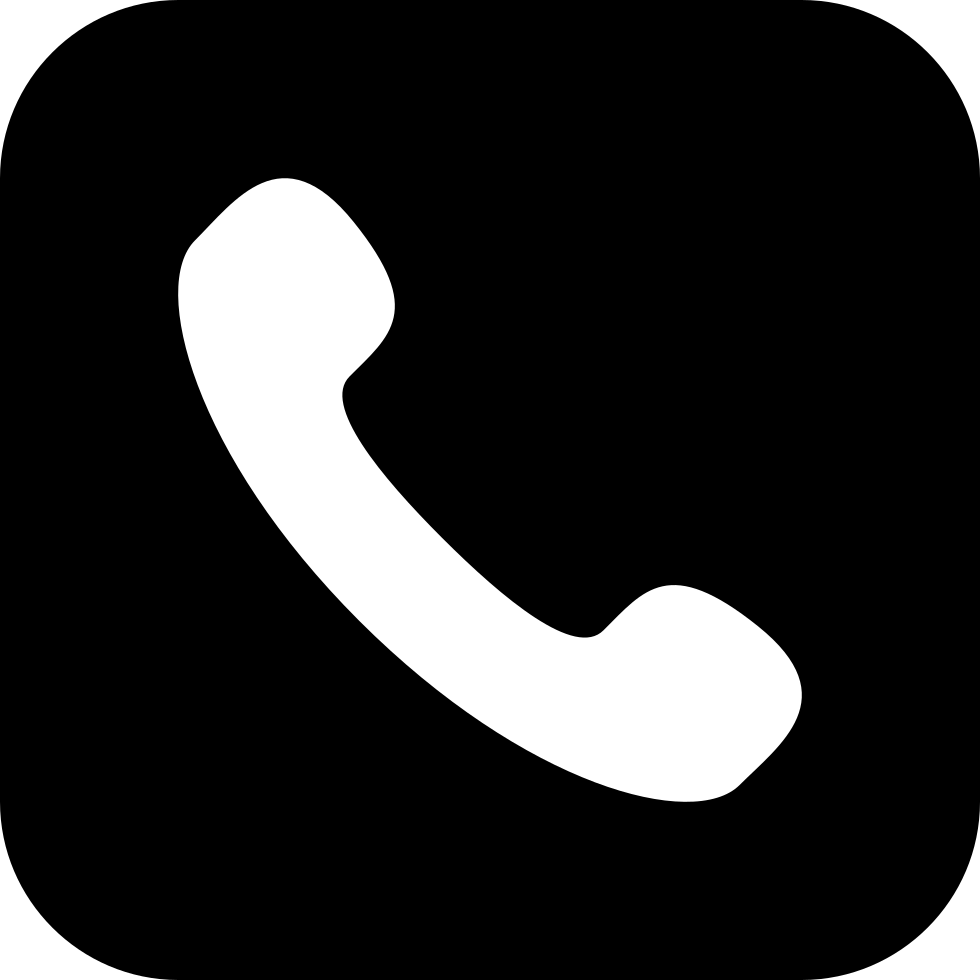 800.325.3667
Our Automatic ICE™Refrigeration Systems are engineered to produce more ice for less money. Each system is engineered for the individual application and most are expandable to accommodate future growth. Our systems integrate reliable Vilter Compressors, specially designed receivers and suction accumulators, and all required valves through an Automatic ICE™ Control System. Automatic ICE™ Refrigeration Systems are specifically engineered to maximize ice-making efficiency, system reliability and operational life of all ice manufacturing equipment.

---