BAC Evaporative Condensers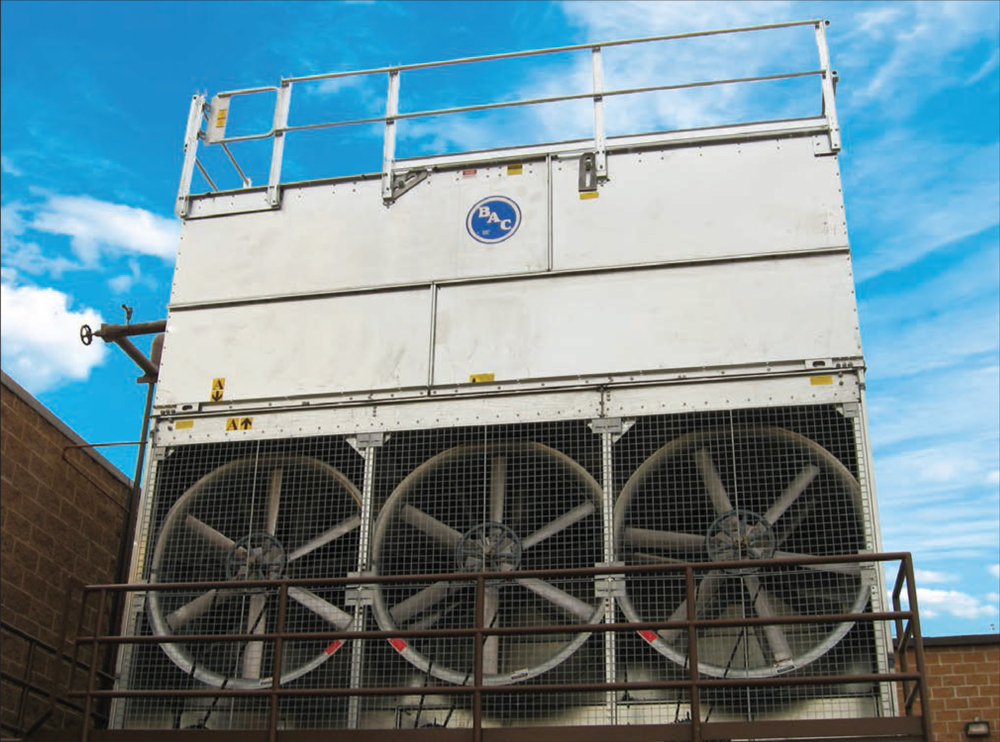 CONTACT A SALES REPRESENTATIVE:


email |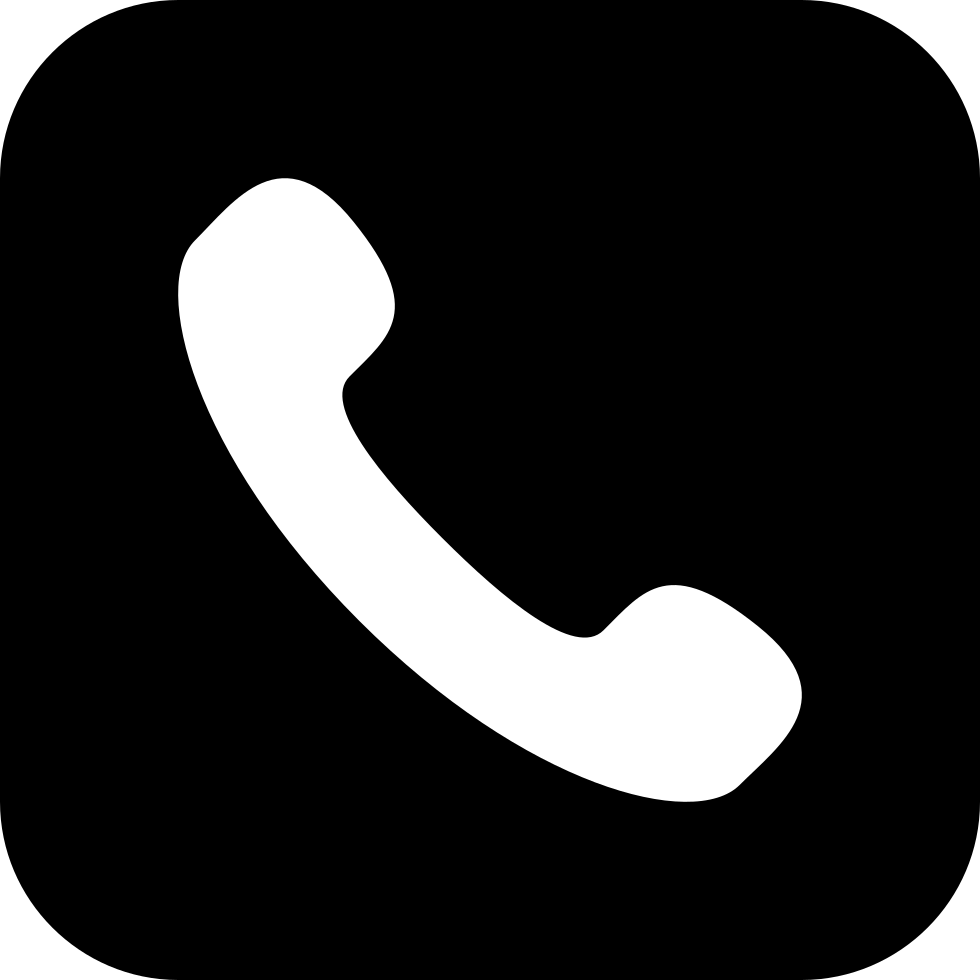 800.325.3667
Automatic ICE™ Systems supplies industry-proven Baltimore Aircoil (BAC) Evaporative Condensers. We properly integrate this reliable equipment line into our high capacity ice manufacturing systems.
The evaporative condenser transfers the heat extracted, when making ice, to ambient air. This is accomplished by circulating high pressure refrigerant gas (ammonia or other refrigerants) through a condensing coil which is continuously wetted on the outside by a circulating water system. Air is simultaneously blown upward over the coil causing a small portion of the re-circulated water to evaporate. This evaporation lowers the vapor temperature, thus condensing the refrigerant vapor to liquid. Since the evaporative condenser directly controls the pressure of the system's high side, it is very important it is sized properly. A 10 PSIG decrease in high side pressure lowers your electrical cost by 4%. Automatic ICE™ Systems has the experience and expertise to size the evaporative condenser properly and to get the most out of your equipment investment.
---