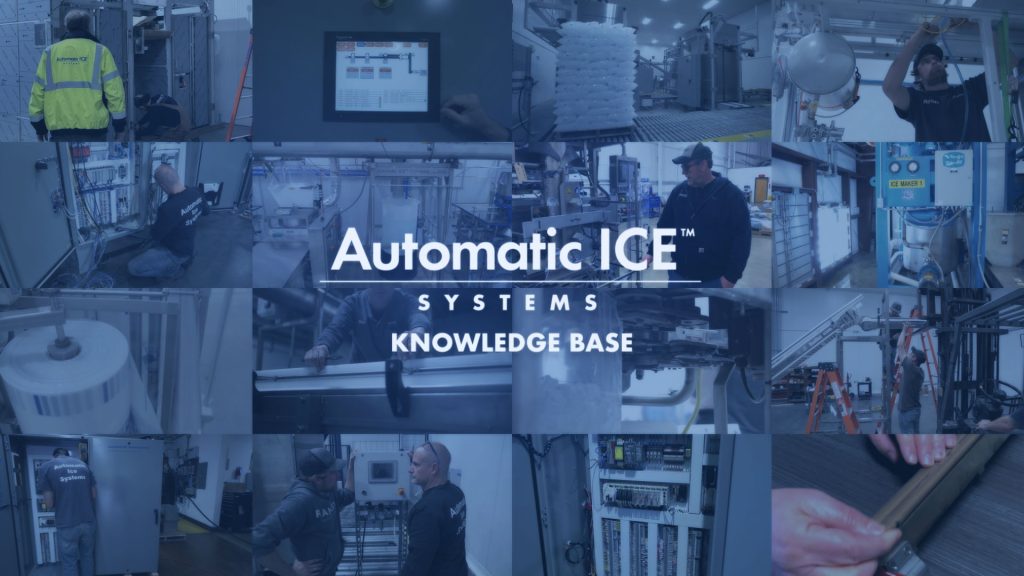 Knowledge Base
The Knowledge Base video series will walk you through essential preventative maintenance. It will also include tips and tricks you may want to consider, to keep your machinery in top working order. All videos feature insights from AIS' team of technicians and engineers, bringing with them their years of experience working with ice manufacturing and packaging equipment.
---
Coalza Jaw Replacement
Join AIS' Service Technician, Richard Wright, as he walks you through all the steps for replacing the Teflon on the jaws of a Colaza machine.
---