When your equipment is down, who do you trust to get it up and running?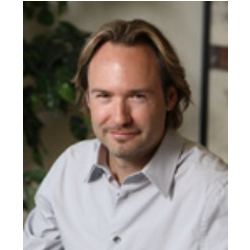 When you need a replacement to that broken part that has disabled your manufacturing operation, what do you do? If you need to re-stock your parts shelves, who do you call?  The answer to these questions could mean the difference in a successful week and a week plagued with disappointments.
Do Not Make the Wrong Choice
If your purchases are made through the wrong source, you could be disabling your company with increased manufacturing down time and inconvenient disruptions to productivity. If your equipment parts resource has let you down in the past, maybe it's time for a change. At AIS we stock one of the industry's most comprehensive equipment parts inventories backed by professional technicians with years of field experience. We inventory quality, OEM parts from manufacturers like Vogt Ice, Hamer, Leer, and others. You will never get stuck with cheap after-market substitutes.
"Do Not Gamble With Anything Less Than the Best"
When productivity is on the line, don't gamble with anything less than the best. Not only can you be assured to get the right parts from AIS, but our experienced technicians will help you make the right repair the first time. What may seem like an easy, straight forward repair may only be a symptom of a much larger problem. AIS technicians will take the time to discuss your problem with you and search for the best solution to your problem. What good is a nearby parts warehouse if the wrong repair is made? Trust AIS for quality equipment parts backed by the finest industry technical support and fix your equipment right the first time.
Call Automatic Ice Systems at (314) 849-4411.