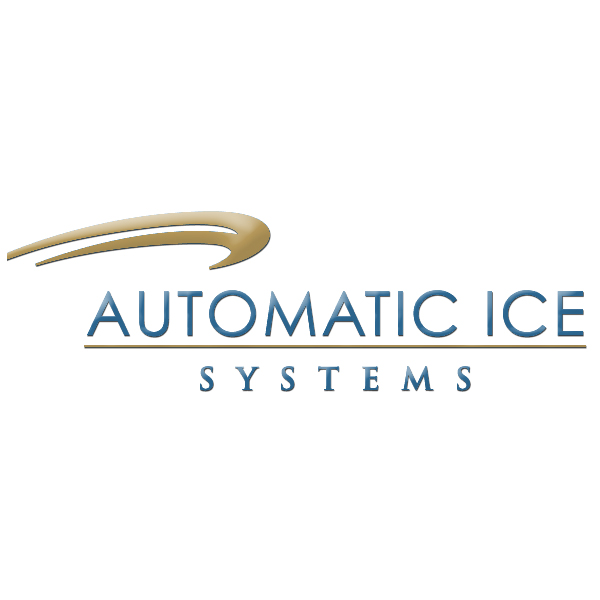 Now that technology is such a big part of our everyday life, I hear people complain that they can't escape work. Laptops, tablets, and mobile phones keep us connected to business 24/7/365, and although some people view this connection as a prison, I see it as a freedom. A decade ago I had to choose between staying in the office and managing a company or going on job sites to build ice plants Welcome to Ice Talk and system remodels. Today I have the freedom to do both while also better managing my client's needs. This freedom has led to much smarter use of my time and has been a seed in our company growth.  Today our company resources can stretch further while creating better results.
Since February I have worked on and directed three major projects while continuing to manage the sales group, my personal clients, and other projects of various stages. All this while putting out our spring newsletter and maximizing family time.  While it's true that my workweek from late winter through early summer is often seven days a week with long hours most days, very little time is not used wisely, and for me, an effective use of time is a motivator for hard work. Another motivator for me is the creative energy that is shared on the job site. Being on site and building with the rest of our technical team yields a fast track to equipment and operational system improvements. During the install stage, we are able to share ideas on how to improve the install process. This is also where we challenge ourselves to develop new equipment and integration technologies. This creative process is what I enjoy the most, and technology has given me the freedom to be a part of it without sacrificing my company and client management responsibilities.
Not only does technology give me the freedom to do more; at AIS we are employing today's technology to give our clients the freedom to do more with less. In the next Ice Talk I will touch on how technology can help your company grow. In the meantime, I'll get ready for my trip to New York, one day home, and then off to Mississippi for a project follow-up.