Our partner, manufacturer Vogt Ice, has announced a price increase for equipment parts.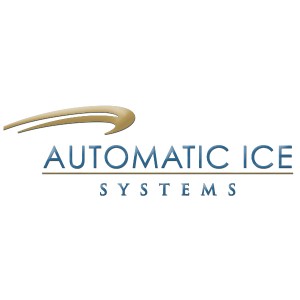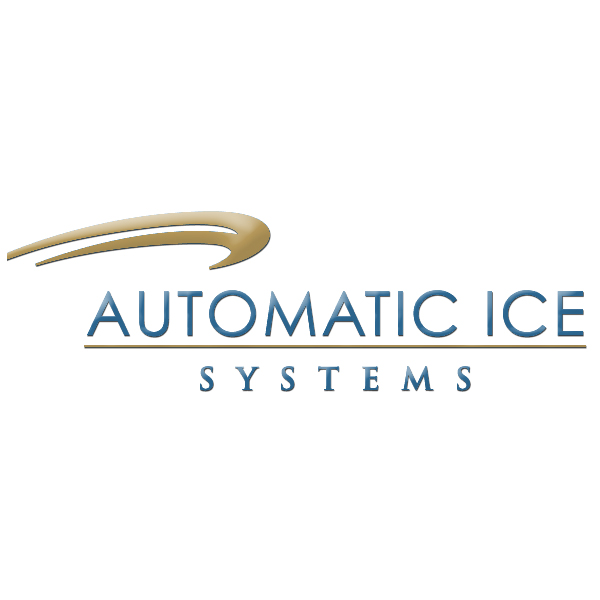 This increase is planned for August 4, 2014. As in the past, this will not be a fixed percentage increase, but each individual part is being reviewed for necessary price adjustments in order to off-set increased costs. The last Vogt equipment parts price increase was assessed in 2012, therefore, some parts may see significant price increases. AIS recommends a review of your spare parts inventory and planned equipment PMs so that any upcoming parts purchases can be made in advance of this pending price increase.
AIS is a factory distributor of Vogt Ice Making Equipment. We are also a Vogt factory certified service center and stocking parts distributor. Our equipment parts inventory is one of the largest and most inclusive in the packaged ice industry. We have multiple factory trained and field experienced technicians on staff to help solve your equipment problems and keep your company operating as smoothly as possible. Our pricing is competitive with other sources, and our quantity discounting ensures best in class pricing for larger orders. Experienced technicians, large inventory, and competitive pricing ensure the most value for your equipment parts purchases.
Call Automatic Ice Systems at (314) 849-4411 for further information.